TESTING SERVICES OVERVIEW
---
Experimental testing is dedicated to helping you solve your spray-related issue. Using our state-of-the-art spray lab and extensive spray diagnostic instrumentation, we can provide insights into your process and a sustainable solution.  
Contact Us to Learn More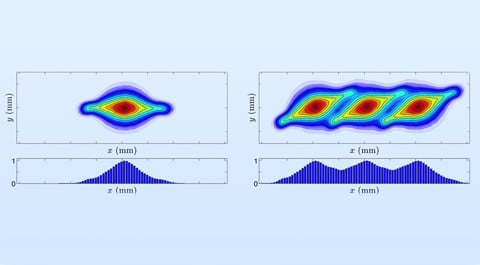 Experimental Testing - How it Works
Our research engineers work with you to determine the most important spray characteristics for a given application, and then determine how to best measure those characteristics. With access to nearly every modern spray characterization instrument, a selection can be made that uses the best tool for the job. A final report, including all results, will be provided and tailored to your application with valuable, actionable information.
Let us know if you have questions or would like to schedule a conversation with one of our research engineers. 
Contact Us