Additional Services
Consulting Services
Additional Services
Consulting Services
The research engineers in our Spray Analysis and Research Services group provide a full range of consulting services, drawing upon decades of experience in various spray applications. We can perform consulting work independently or in conjunction with testing or modeling services.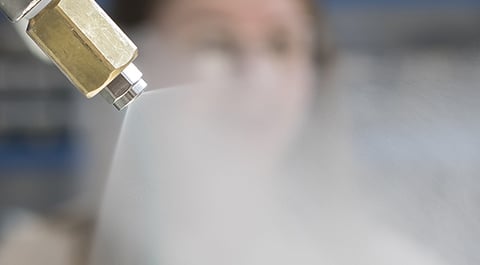 How Consulting can Benefit Your Business
Our consulting services are ideal for long-term projects expected to last months or even years, optimizing your solution throughout the design process and beyond, and as extended follow-up support after you receive our testing or modeling results. We also consult and partner with start-ups, research organizations, universities and more.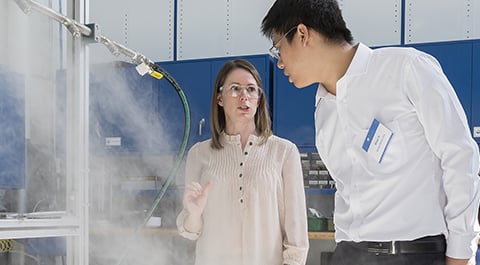 How Our Consulting Services are Different
Our research engineers have decades of experience in both engineering best practices and spray technology. You can also benefit from our recent development work in new software technologies and designs. We frequently seek out partnerships with start-ups and organizations to constantly advance new spray technology.
Let's talk about how to optimize your spray performance.
Contact Us